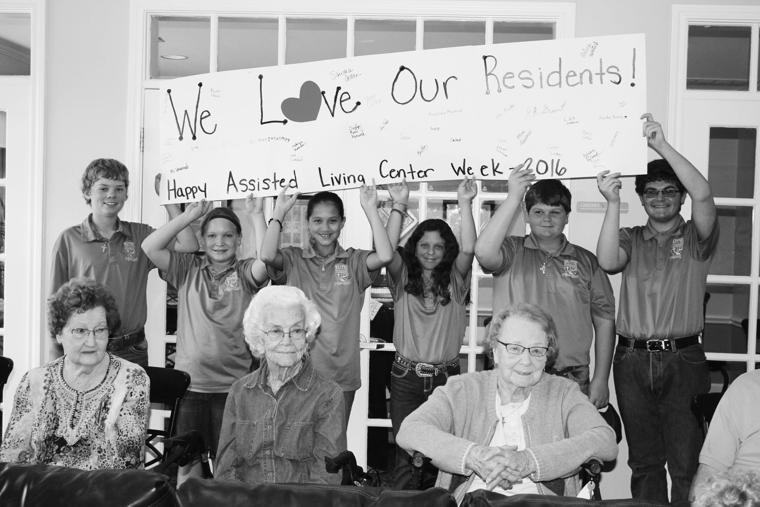 Faith Christian Academy presents banner for NALW
Faith Christian Academy present Elmcroft residents with a loving banner in support of National Assisted Living Week.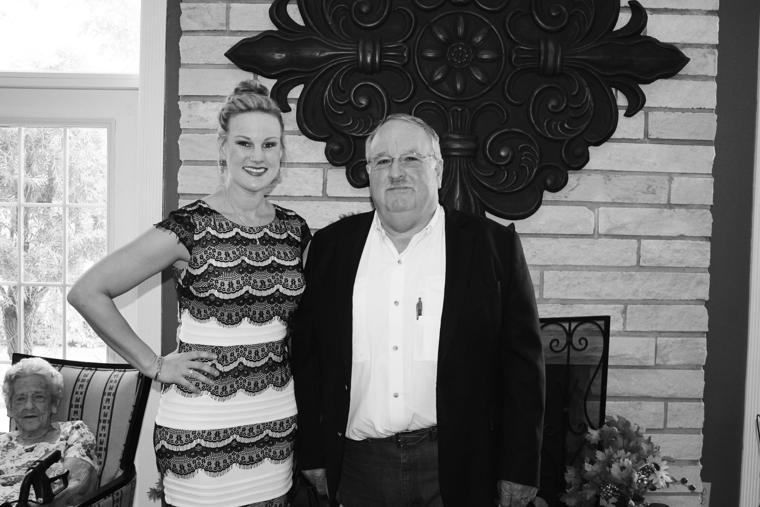 Mayor presents a proclamation
Brooke Hlavinka, left, and Mayor Tim Barker pose for a photo after the proclamation for National Assisted Living Week was presented.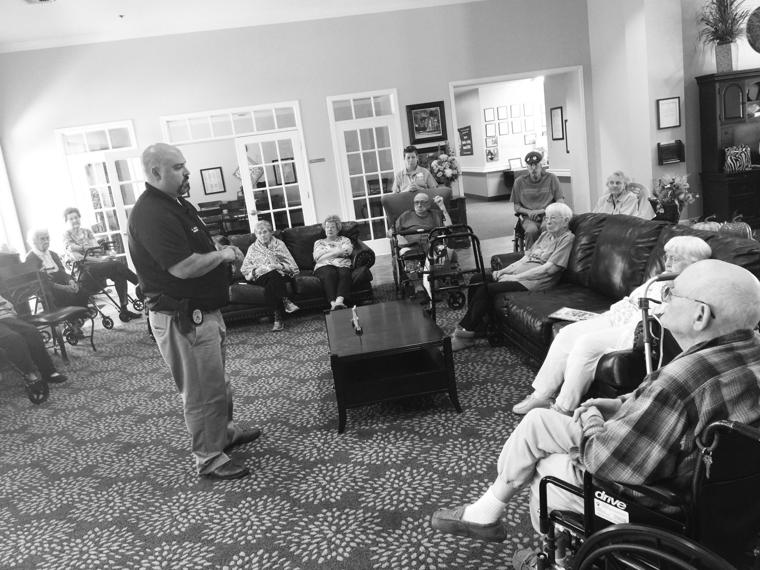 Wharton PD teaches Elmcroft about scammers
Detective Arial Soltura of the Wharton PD teaches Elmcroft residents how to prevent getting caught in an elderly phone scam.